Sad but true: Due to the ongoing virus circulation all over the world our album "Sign Of The Times" is delayed till May 8th and unfortunately we have to postpone our upcoming Tour in May to a later time. We will keep you informed about everything soon.
We hope that our second part in October / November will not be affected. Follow the rules, our Life is the most important thing that we have, so please STAY HOME and STAY HEALTHY !!!
I´m sure, we will rock all together again, as soon as this shit will be over !!!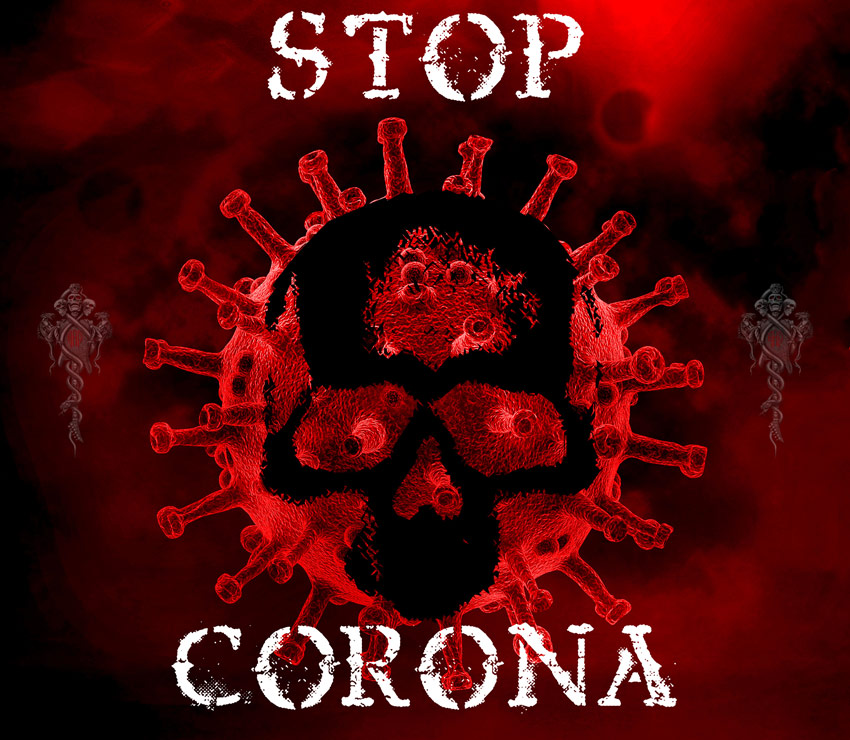 GUNFIRE is the first digital single taken from the upcoming album "Sign Of The Times".
I already wrote the the lyrics last year, but unfortunately current events in Germany prove that we are living in a very uncertain time. GUNFIRE deals with exactly this topic!
New Album "SIGN OF THE TIMES" out April 24th, 2020 on Steamhammer/SPV
Ltd. DigiPak
Jewel Case Clear Tray Edition
2LP Gatefold, 140 g, red vinyl with black swirls, printed inner sleeves
Download
Streaming
Ltd Boxset incl.: CD Digi, 2LP with different color, A1 Poster, Magnet, Sticker, A5 Photocard, Button and much more tba (Europe only
Tracklisting
The Black Serenade (Intro) 01:40
Gunfire 05:21
Bad Reputation 05:41
Sign Of The Times 07:10
The End Of The Line 05:22
As Blind As A Fool Can Be 06:14
Wings Of The Storm 05:48
Waiting For Your Call 05:34
Living In A Dream 05:59
Into The Fire 06:01

Pre-Order Link:
https://AxelRudiPell.lnk.to/SignOfTheTimes
Steamhammer Shop:
https://shop.steamhammer.de/artists/axel-rudi-pell
Bandcamp:
https://axelrudipell.bandcamp.com/
A Lyric Video for the song "Gunfire" will be released in a few weeks, so stay tuned!!!