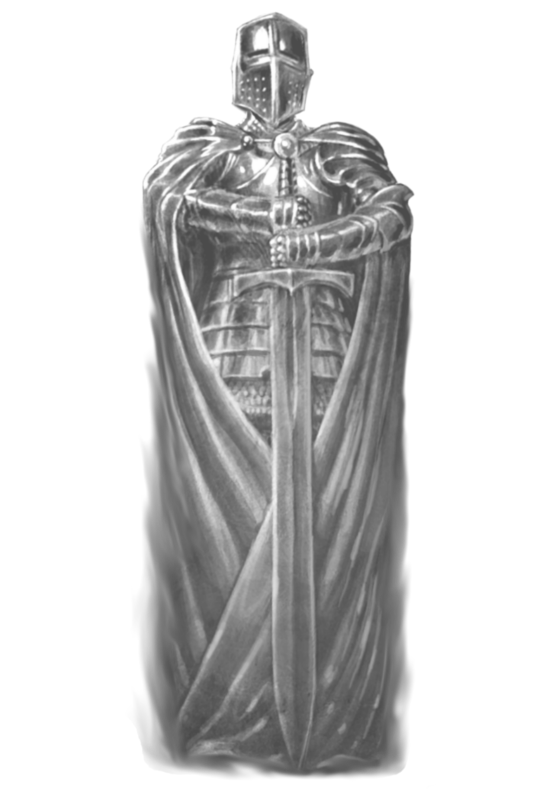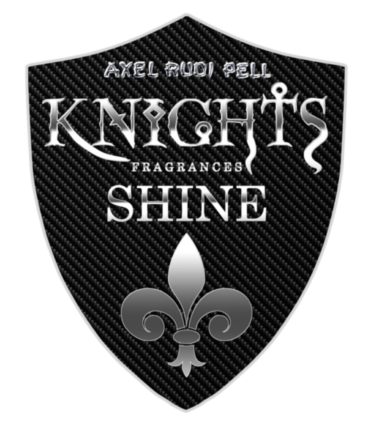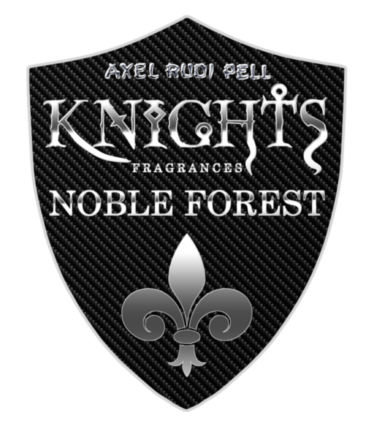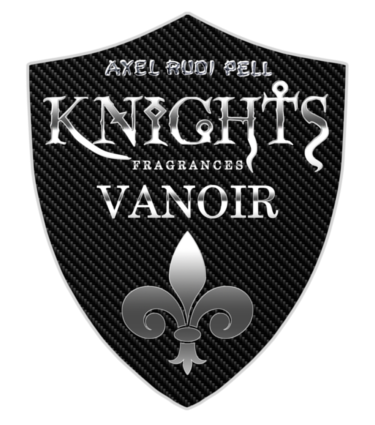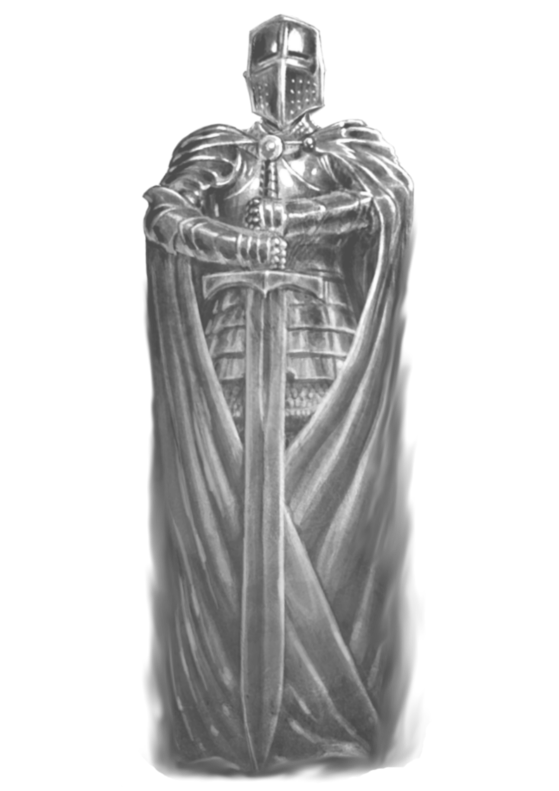 PERFUMES WITH A ROCK'N'ROLL ATTITUDE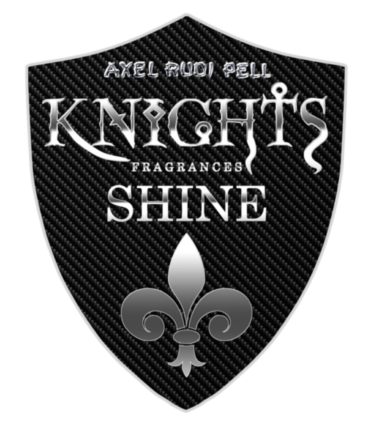 SHINE
TOP NOTES: Bergamot, Osmanthus
MIDDLE NOTES: Cedarwood, Amber, Benzoin, Cashmeran, Nagarmotha, Woody Notes.
BASE NOTES: Iris, Woody Notes, Iso E Super
Slightly fruity wood on an Iris base.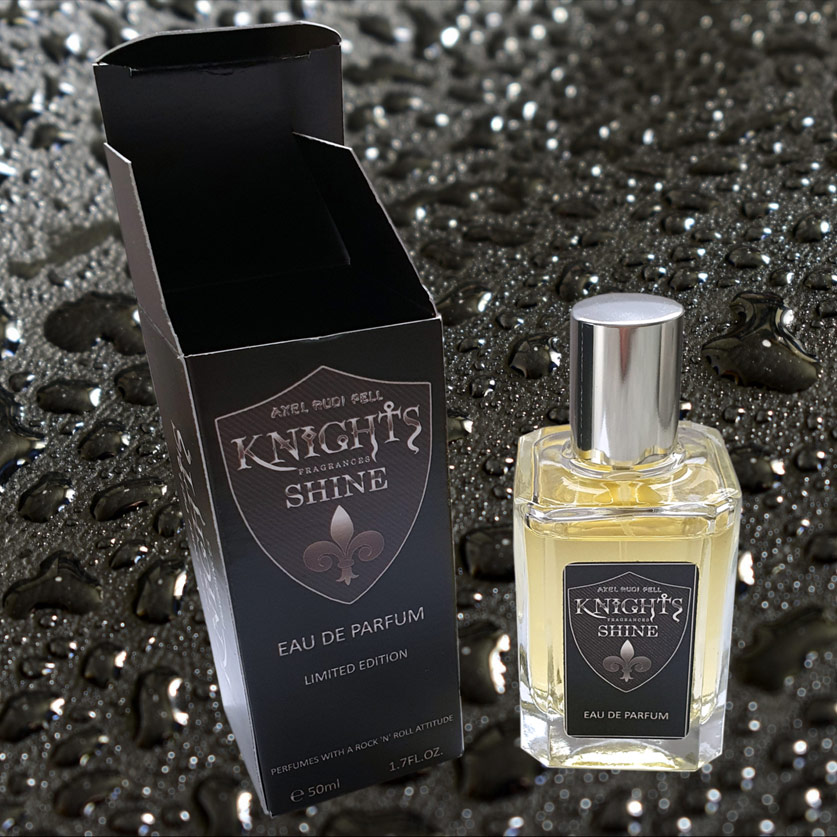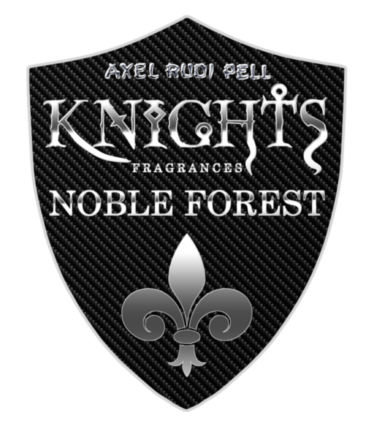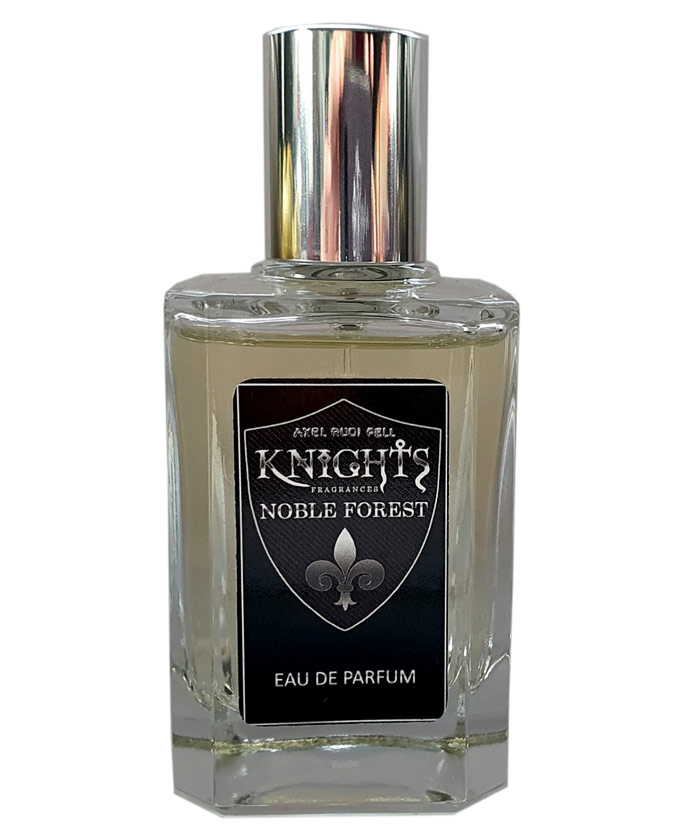 NOBLE FOREST
TOP NOTES: Bergamot, Black Pepper
MIDDLE NOTES: Olibanum, Patchouli, Agarwood, Nagarmotha, Woody Notes
BASE NOTES: Woody Notes, Iso E Super
A walk in the forest with freshly sawn woods in the sun!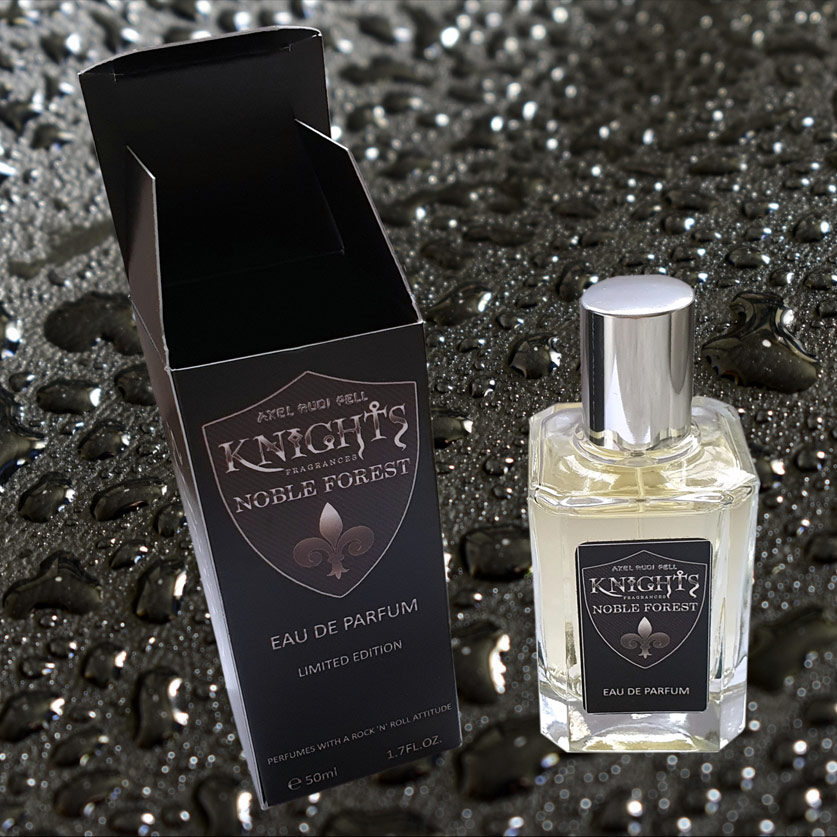 THE STORY
"Years and years I always searched for a fragrance, which suits me right. Of course I found a few which I liked, but they never been perfect for my taste, so I decided to create my own fragrance in the beginning of 2019. After researching the Internet how to do it, I started immediately and it took me several months and a lot of attempts, to find the right formula for my very first own signature fragrance. "NOBLE FOREST" is the name of that scent. During my experiments with lots of different essential oils I also composed a few more unique fragrances,"SHINE" and "VANOIR". They all differ, but I really like them all!"
Axel Rudi Pell, Owner and Creator of Knights Fragrances.
All fragrances and all scent formulas are created by Axel Rudi Pell and are professionally produced and manufactured in France.
KNIGHTS Fragrances is a registered trademark®