Ladies and Gentlemen ! The wait is over ! Here´s the Videoclip for our first Single "Love´s Holding On" (feat. Bonnie Tyler) ! The Single is released today digitally and physically and features both Single and Album Versions. The song is taken from the "The Ballads V" album, which will be released worldwide by Steamhammer / SPV on April 21st !
You can watch the Video here: https://youtu.be/fB19LCpsrpI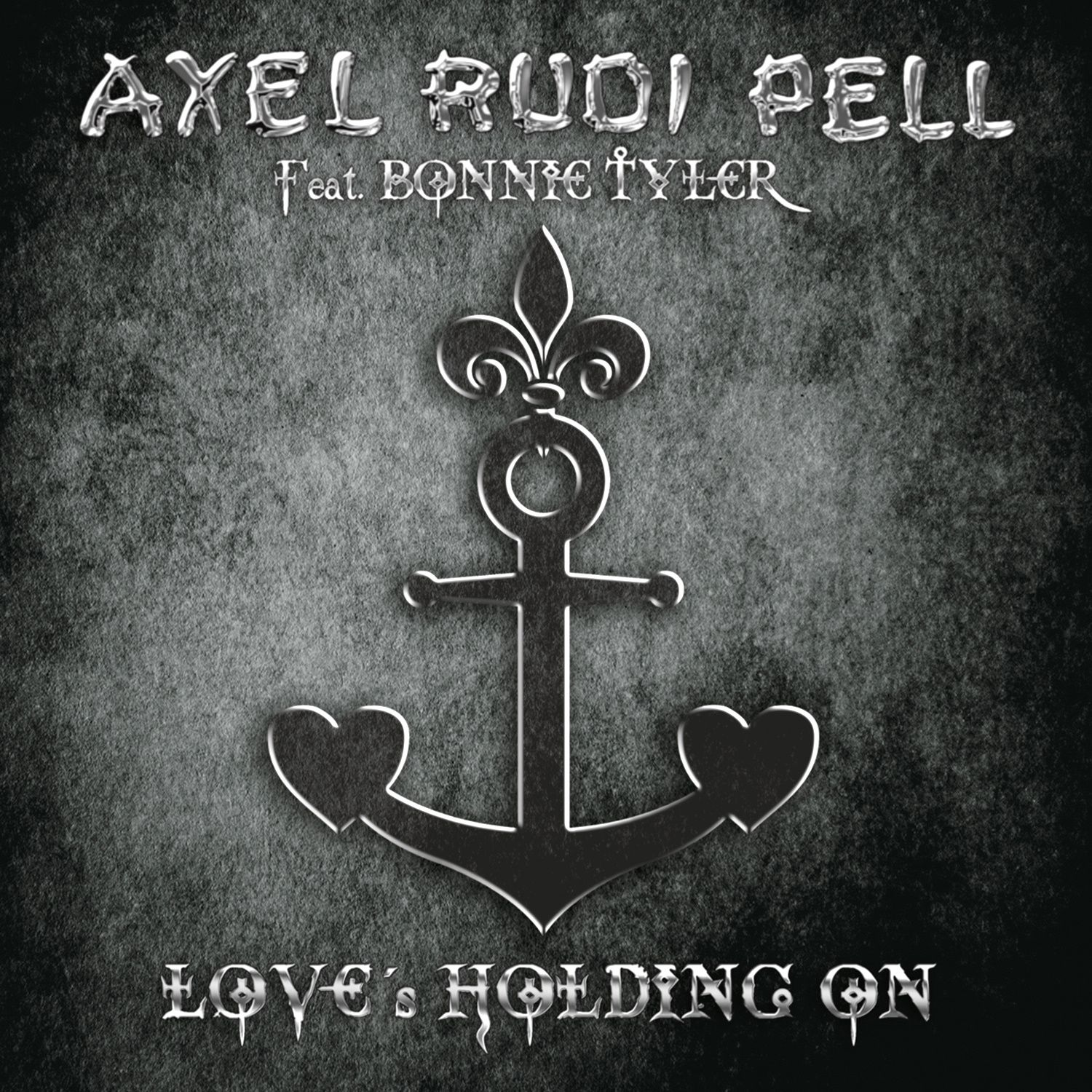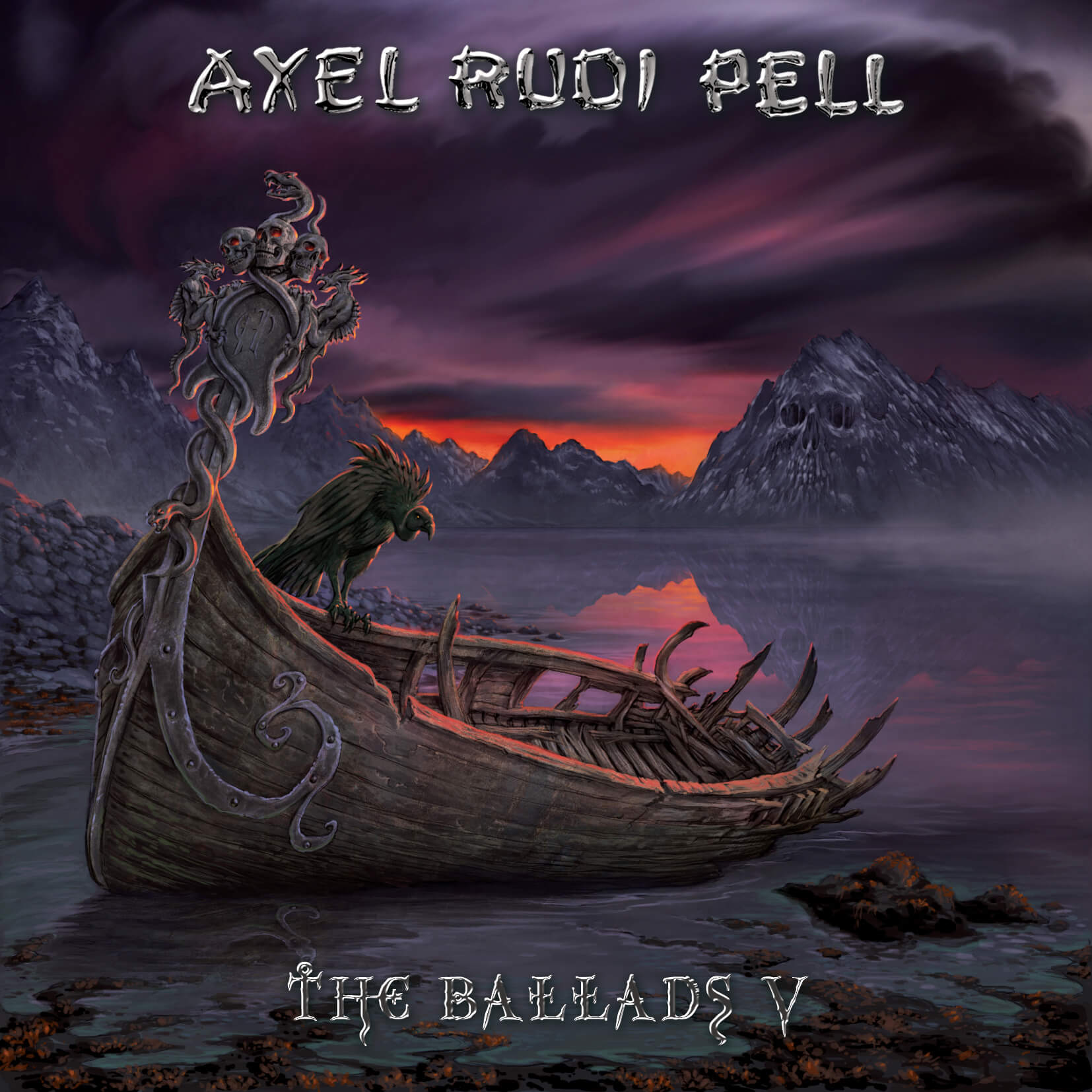 – New ballads album "The Ballads V" out April 21st, 2017 –
– Digital single and video for "Love's Holding On" feat. Bonnie Tyler out March 31st, 2017 –
"The Ballads V" will be released through SPV/Steamhammer as CD digipack (incl. poster), double gatefold purple vinyl, limited boxset (incl. CD digipack, powerbank, CD slim case single, sticker, photocard – Europe only), download and stream.
For the very first time we welcome a special guest star: Rock legend Bonnie Tyler has recorded a stunning duet with Johnny Gioeli, which is called "Love´s Holding On". Bonnie Tyler only records songs she personally likes. So I wrote this tune just for her and she really loved it. She came to the studio and we recorded it. The result is amazing ! If I hadn't been a fan already, I would have turned into one instantly.
Of course this is not the only brand new track. We recorded a cover version of Ed Sheeran's "I See Fire", which turns much harder in the end, so we added our typical flavour to it.
"On The Edge Of Our Time" is the third new recorded song and it's another classic ARP style ballad with a great hookline.
One of your and our Show favorites from the last tour was "The Line" and we decided to include this blistering Live version on this album. It was recorded during our 2016 "Rock Of Ages" Festival show.
Tracklisting
1) Love's Holding On 5:06 (new song feat. Bonnie Tyler)
2) I See Fire 6:02 (new cover version, Ed Sheeran song)
3) On The Edge Of Our Time 7:42 (new song)
4) Hey Hey My My 5:02 (Neil Young cover version)
5) Lived Our Lives Before 6:31
6) When Truth Hurts 6:46
7) Forever Free 8:27
8) Lost In Love 6:05
9) The Line (live) 7:31 (previously unreleased)
10) Mistreated (live) 14:12 (Deep Purple cover version)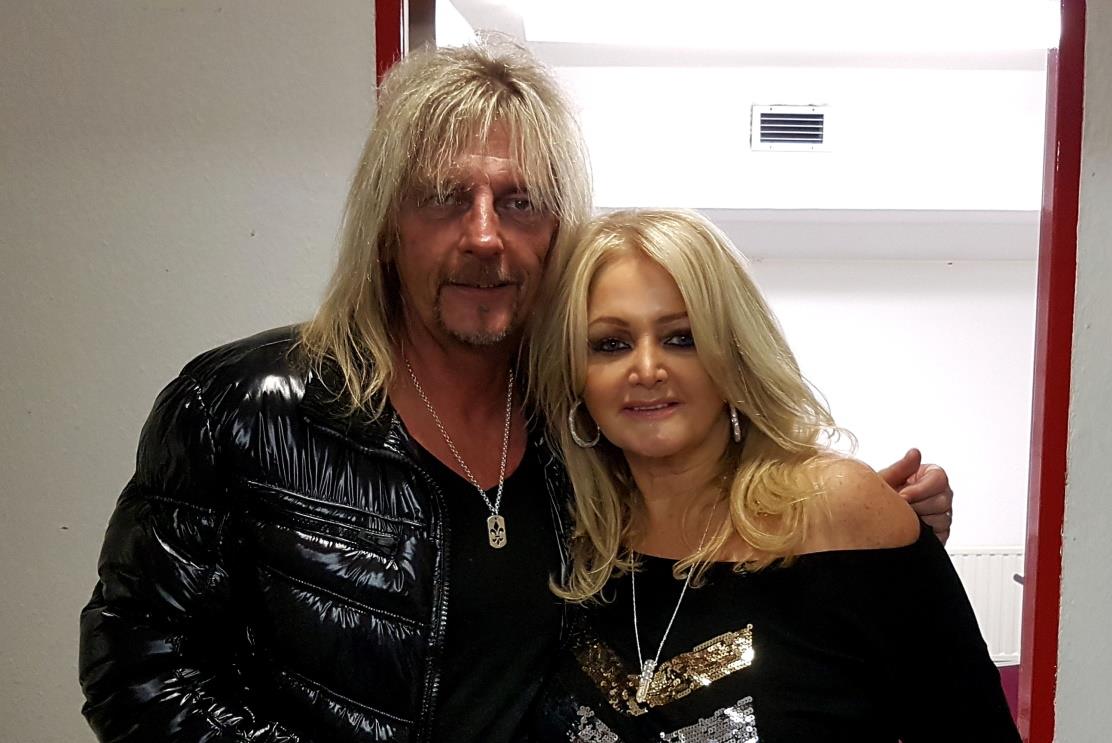 "THE BALLADS V" NEWS !
Ladies and Gentlemen, Brothers and Sisters… We´re proud to announce that BONNIE TYLER will sing on one track of the upcoming "Axel Rudi Pell – The Ballads V" album, a duet together with Johnny. The song is called "Love´s Holding On" and is written by Axel. "I always was a fan of Bonnie, she has the perfect voice for that song and it will perfectly fit to Johnny´s vocals, so I´m sure it will blow you away !"
The Band is recording a few new tracks in the studio recently. "The Ballads V" will be released in April by Steamhammer / SPV ! Stay tuned for more News soon !