Ladies and Gentlemen, here are our confirmed Tourdates for next year! Our new album will be released in late April 2020! The pre-sales just started, get your tickets now!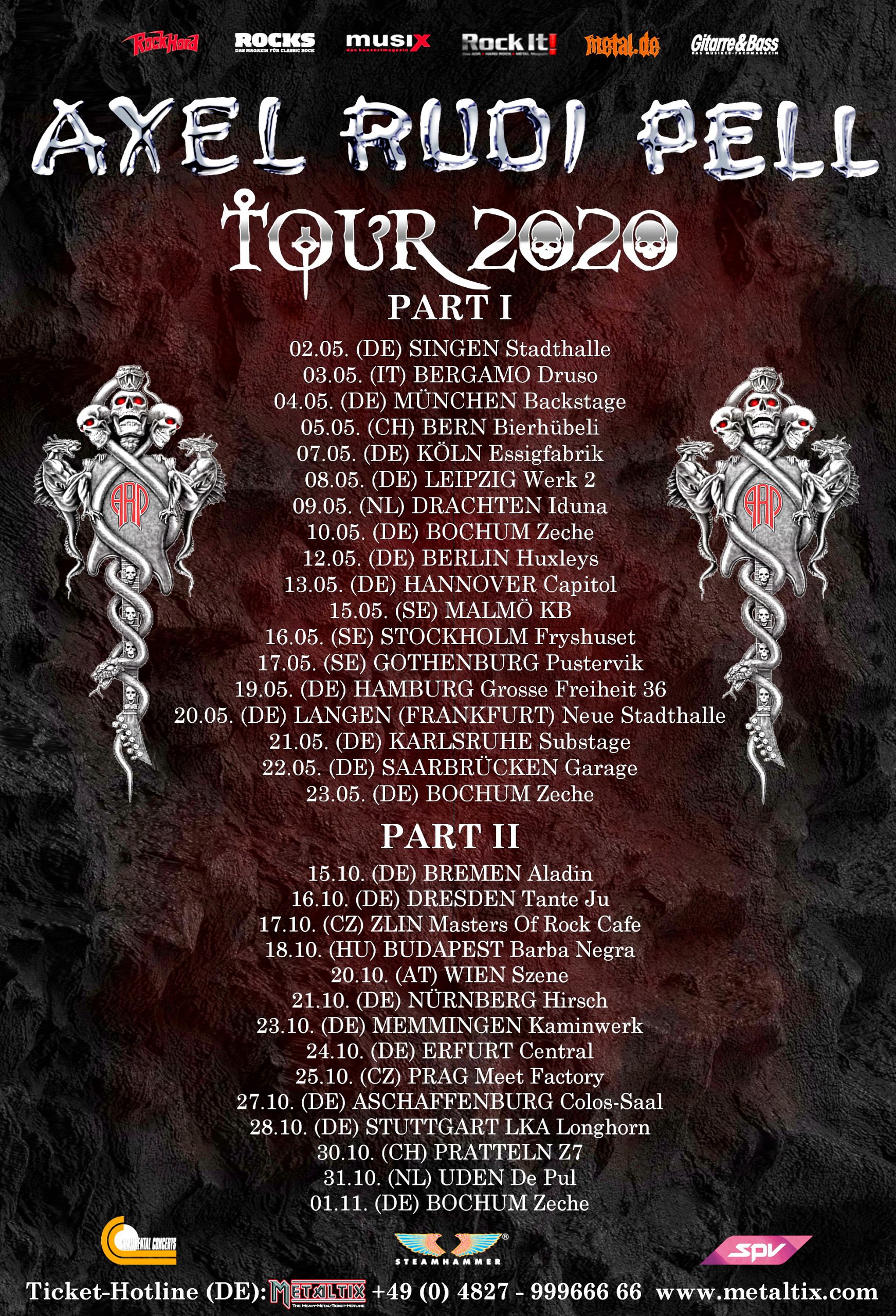 Wanna know what I did the last months after our final show in St.Petersburg in July? Vacation? NO! Heavy Partying? NO!  Good news: I wrote new songs for the next studio album!!! We will enter the studio in November and will be done with everything by the end of December. The new album will be released worldwide in late April 2020, followed by a tour, so stay tuned!!!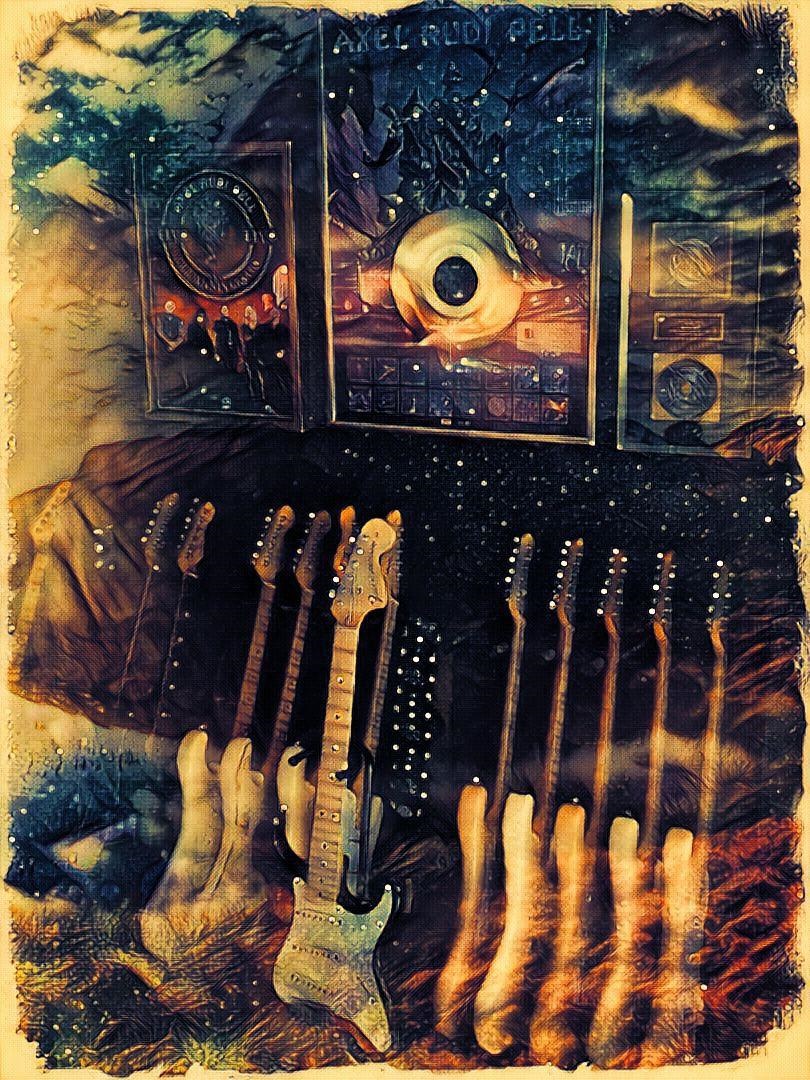 Get your tickets for our final 2019 show in St. Petersburg here: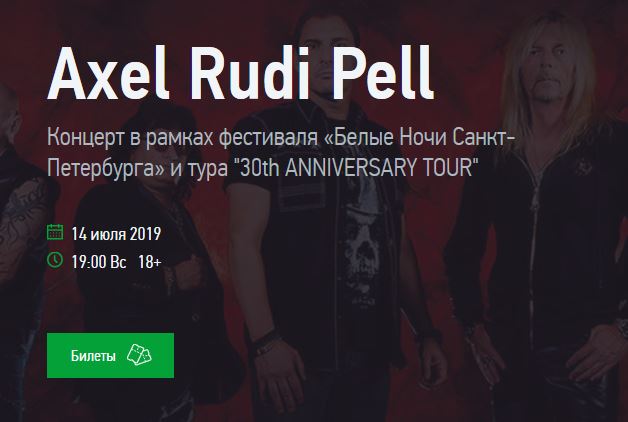 NEW Live Album, out June 7th! Order your copy now!!!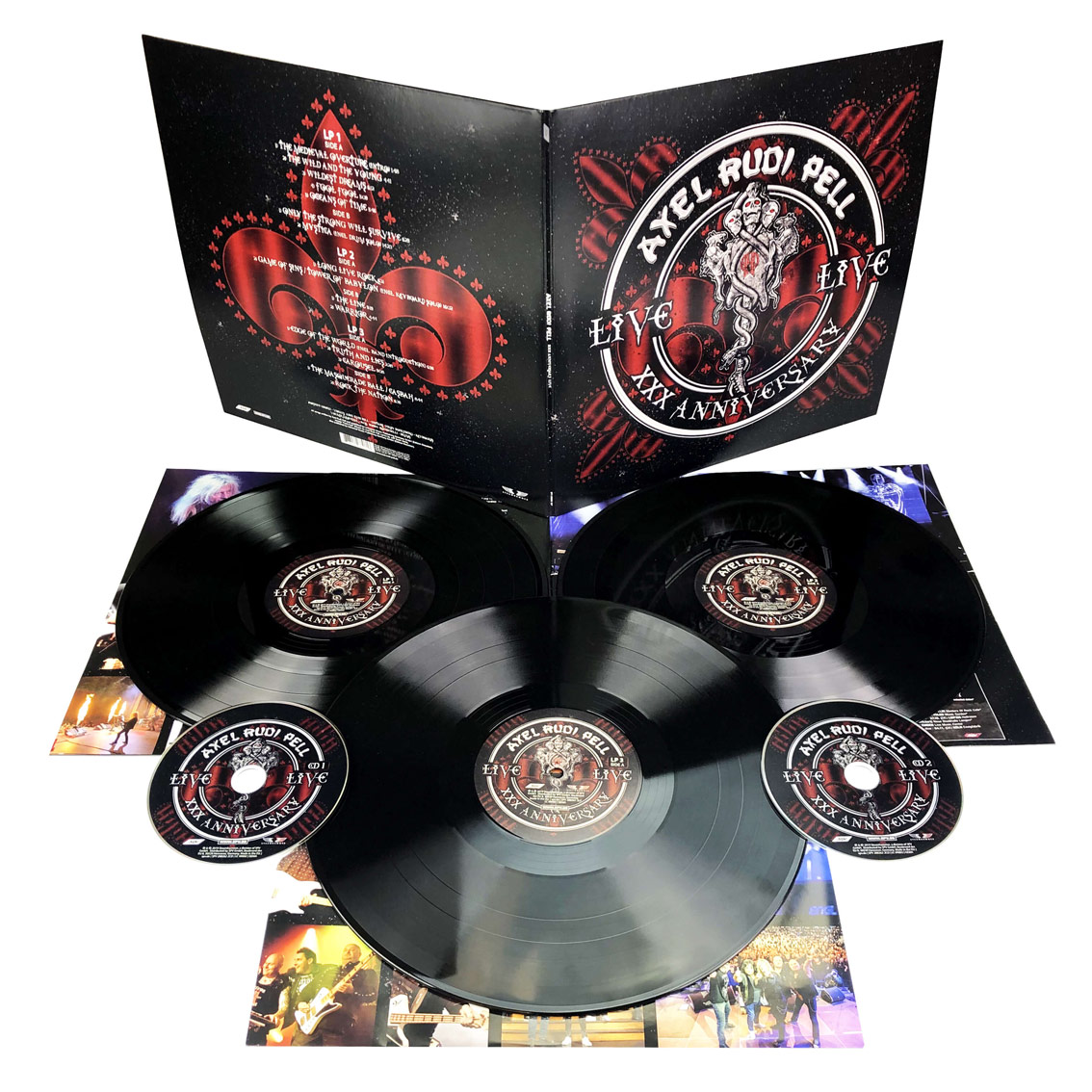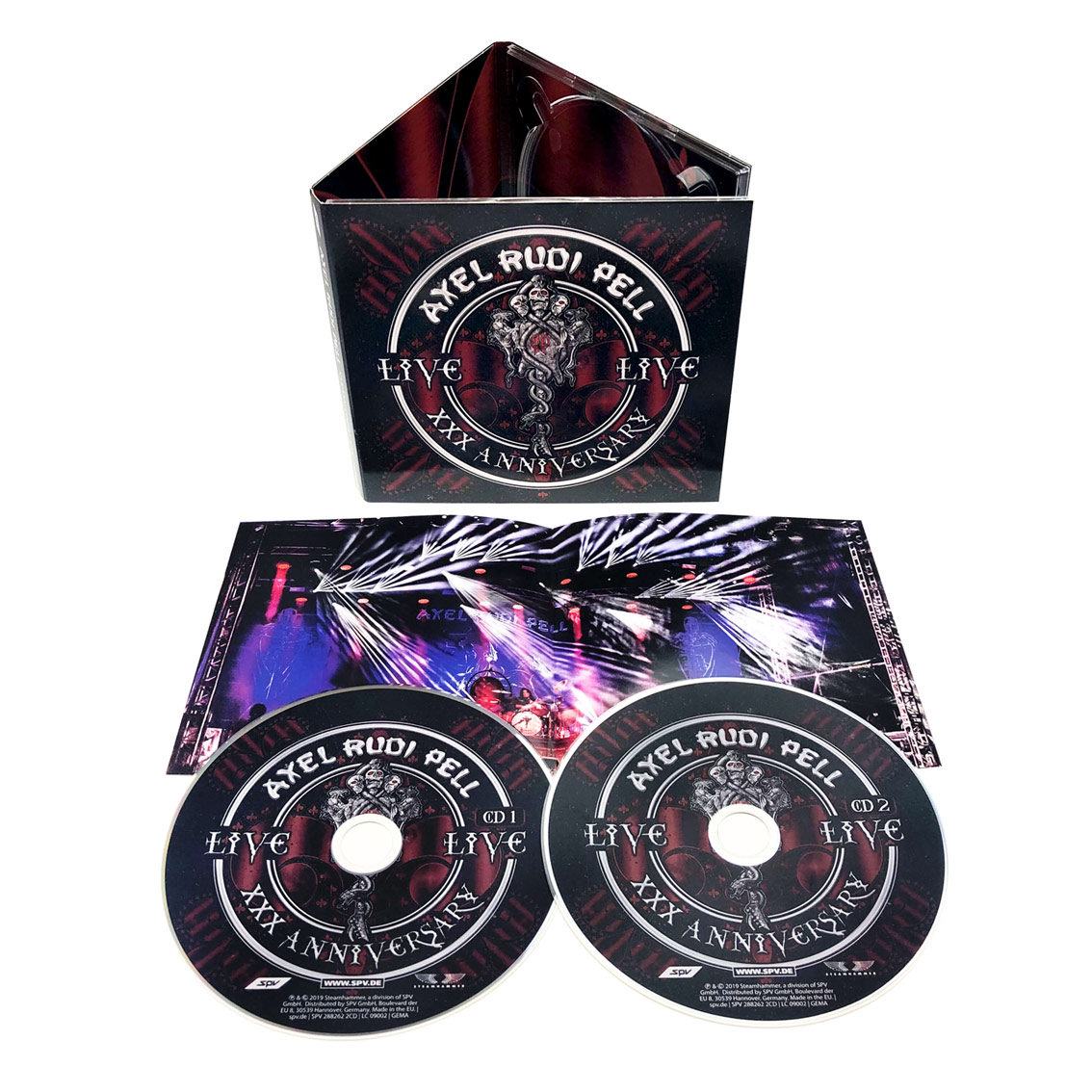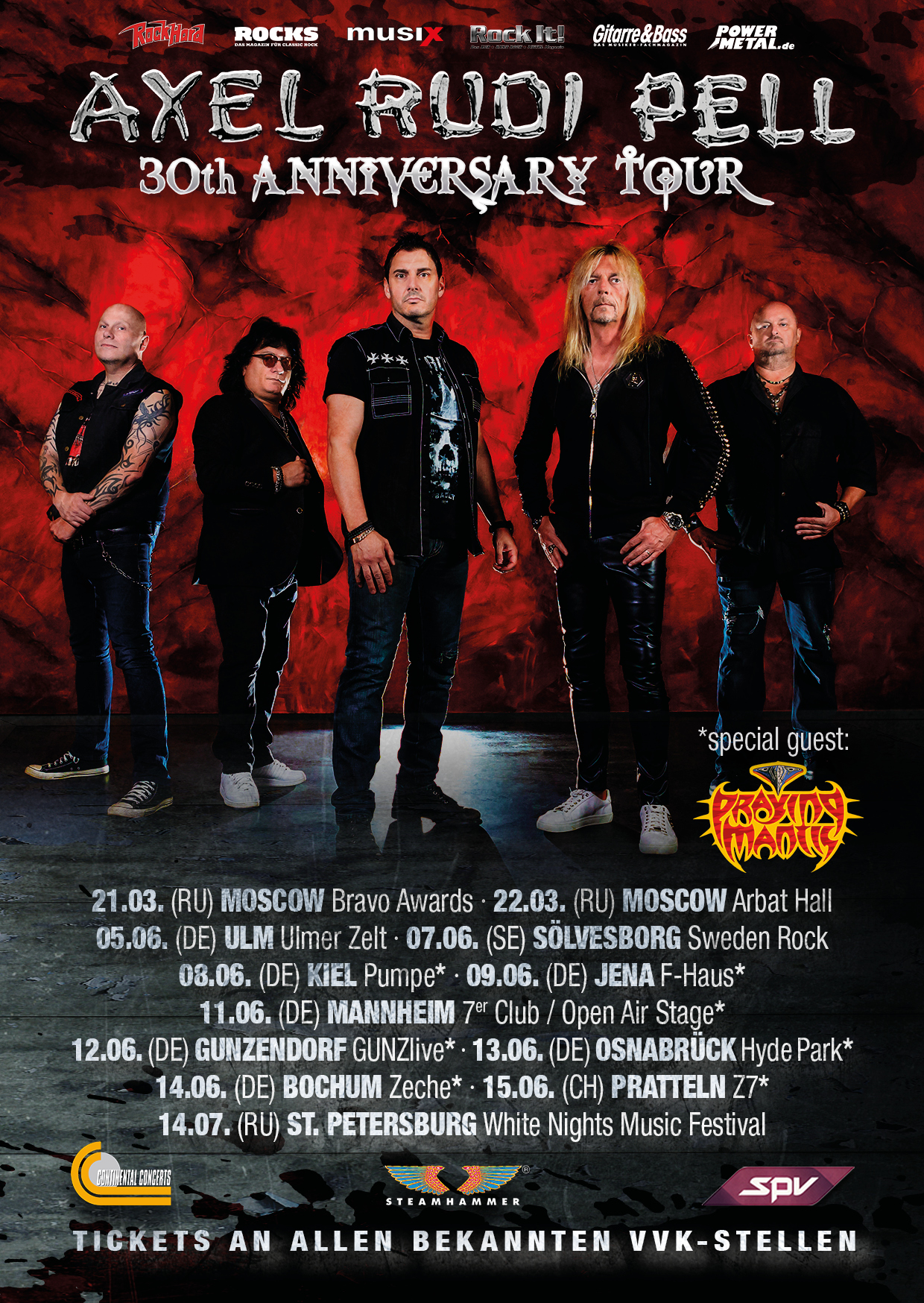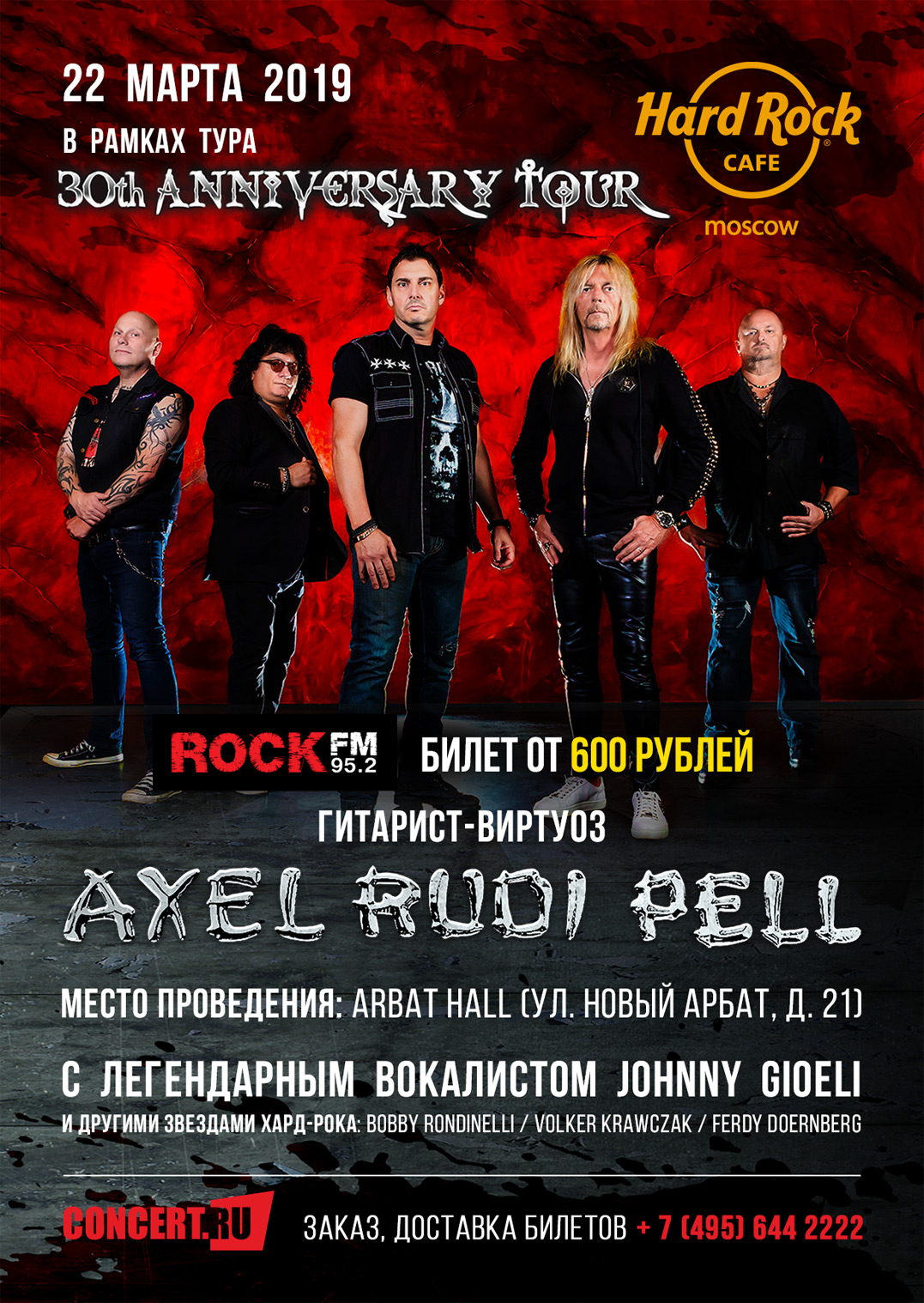 We added another Show for June ! Come and see us in ULM, 05.06.2019 (DE) ULM / Ulmer Zelt !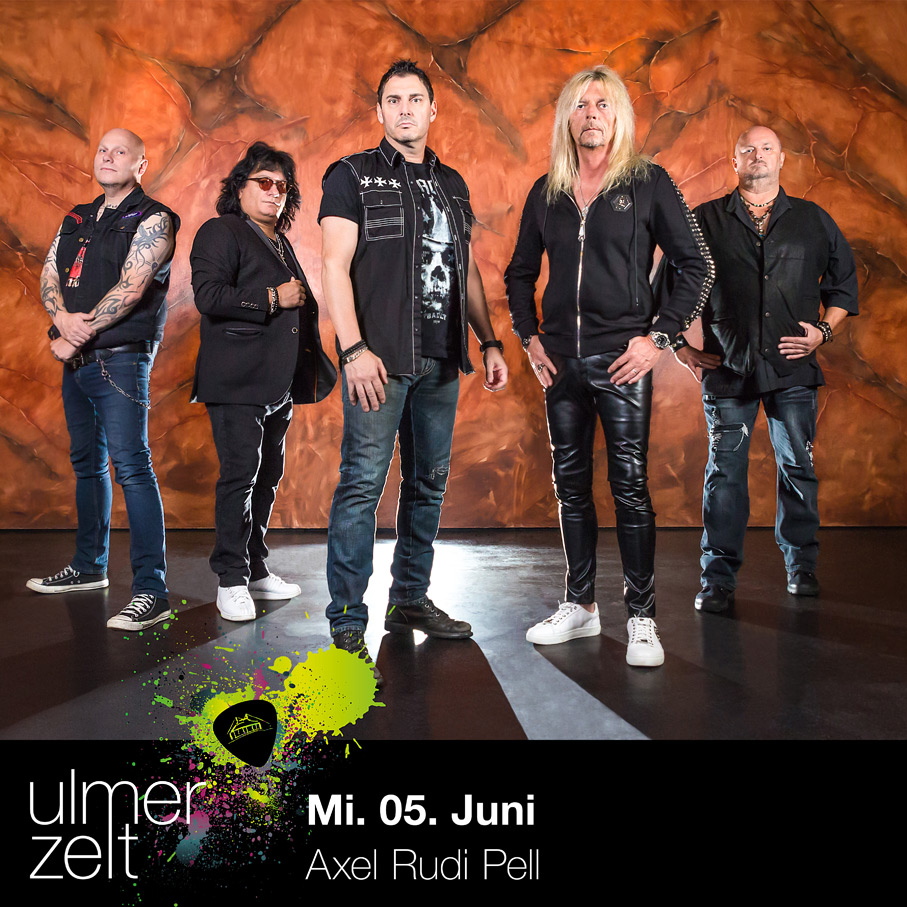 Ladies and Gentlemen… Brothers and Sisters !
Next year we will celebrate my 30th Anniversary Solo career together with YOU ! Come and join us on Tour ! The ticket pre-sale just started !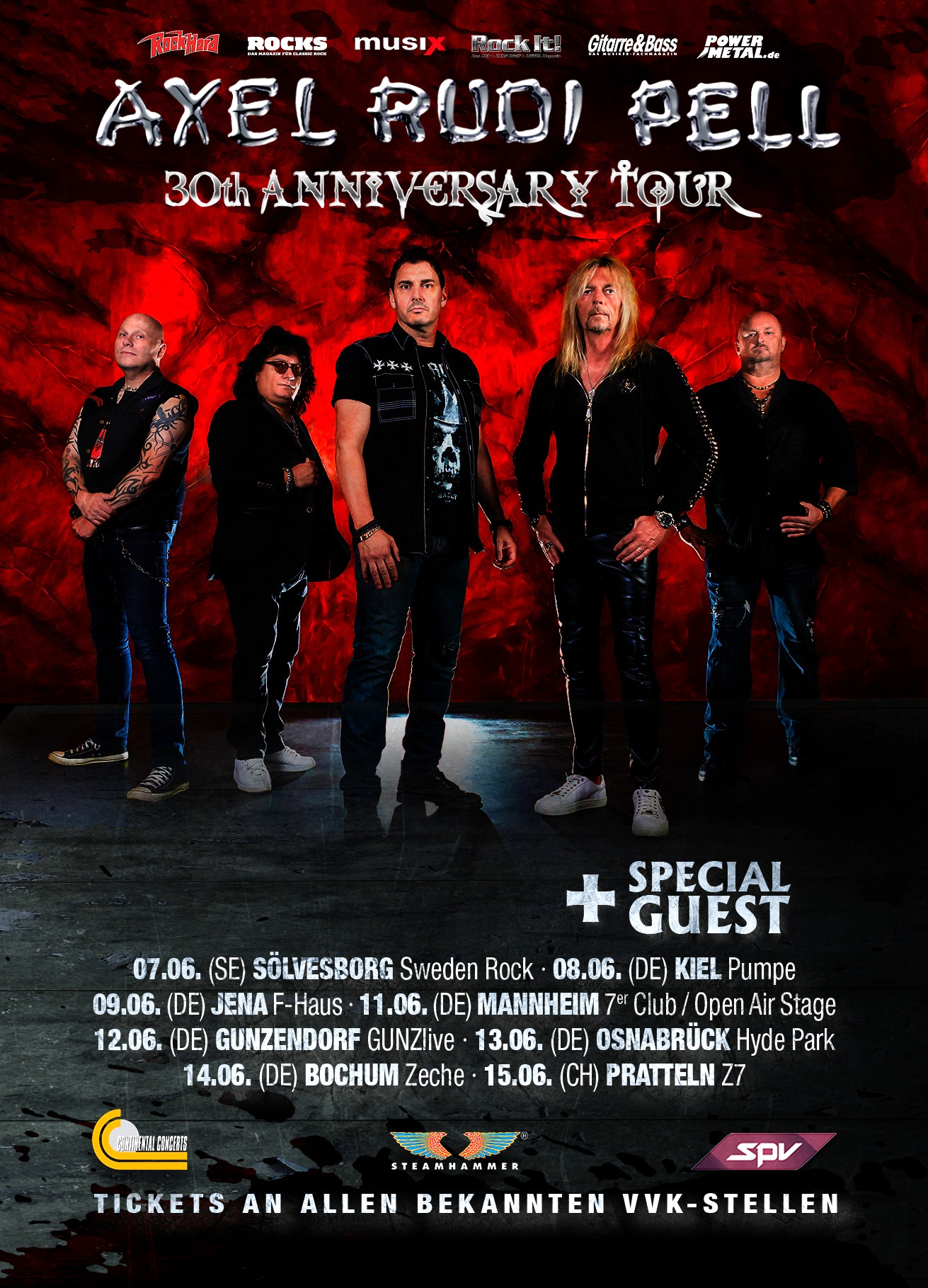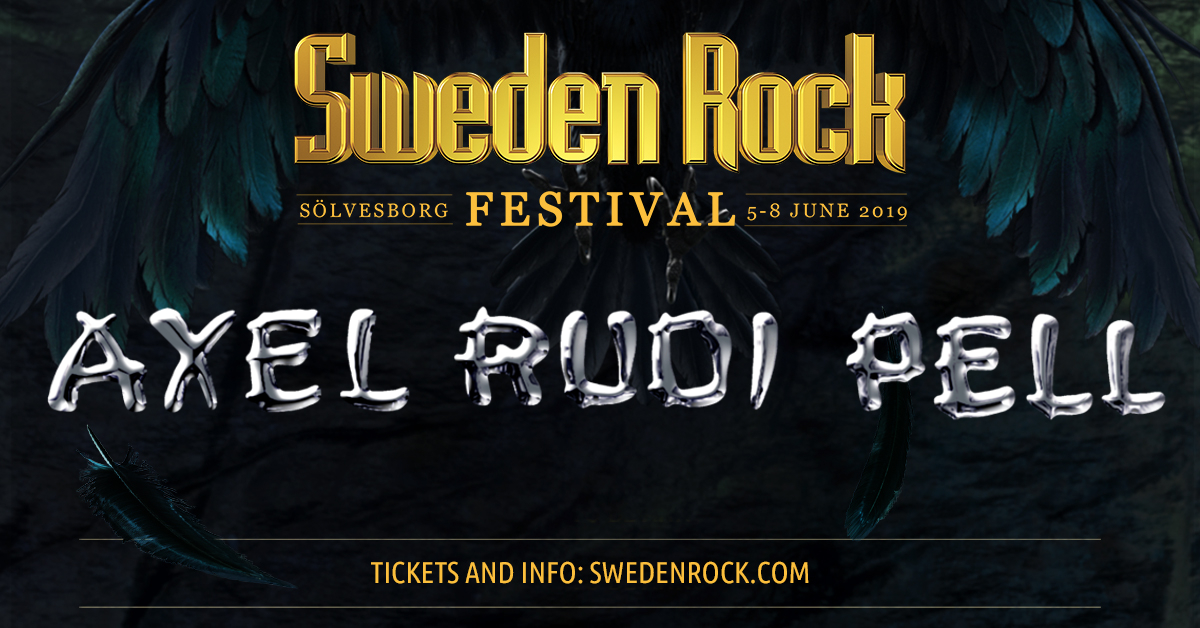 We´re proud to announce that we will play at SWEDEN ROCK Festival this year ! ??